Nanosonics AuditPro™ supports optimal patient care across your organization by standardizing best practice infection prevention decisions and managing staff compliance to your standard operating procedures (SOPs).
---
Reduction in the risk of HAIs
Clinical users are guided to qualify each procedure against the Spaulding classification before proceeding, minimizing the risk of cross contamination between patients.1
The Mobile Scanning Device uses the global best practice risk framework to support clinical decision making, and to compare the required level of disinfection with the anticipated patient contact site.
Nanosonics AuditPro makes it easy to apply traceability to all disinfection levels further assisting in the management of healthcare associated infection risk. Therefore, protecting your staff, organization and patients.

---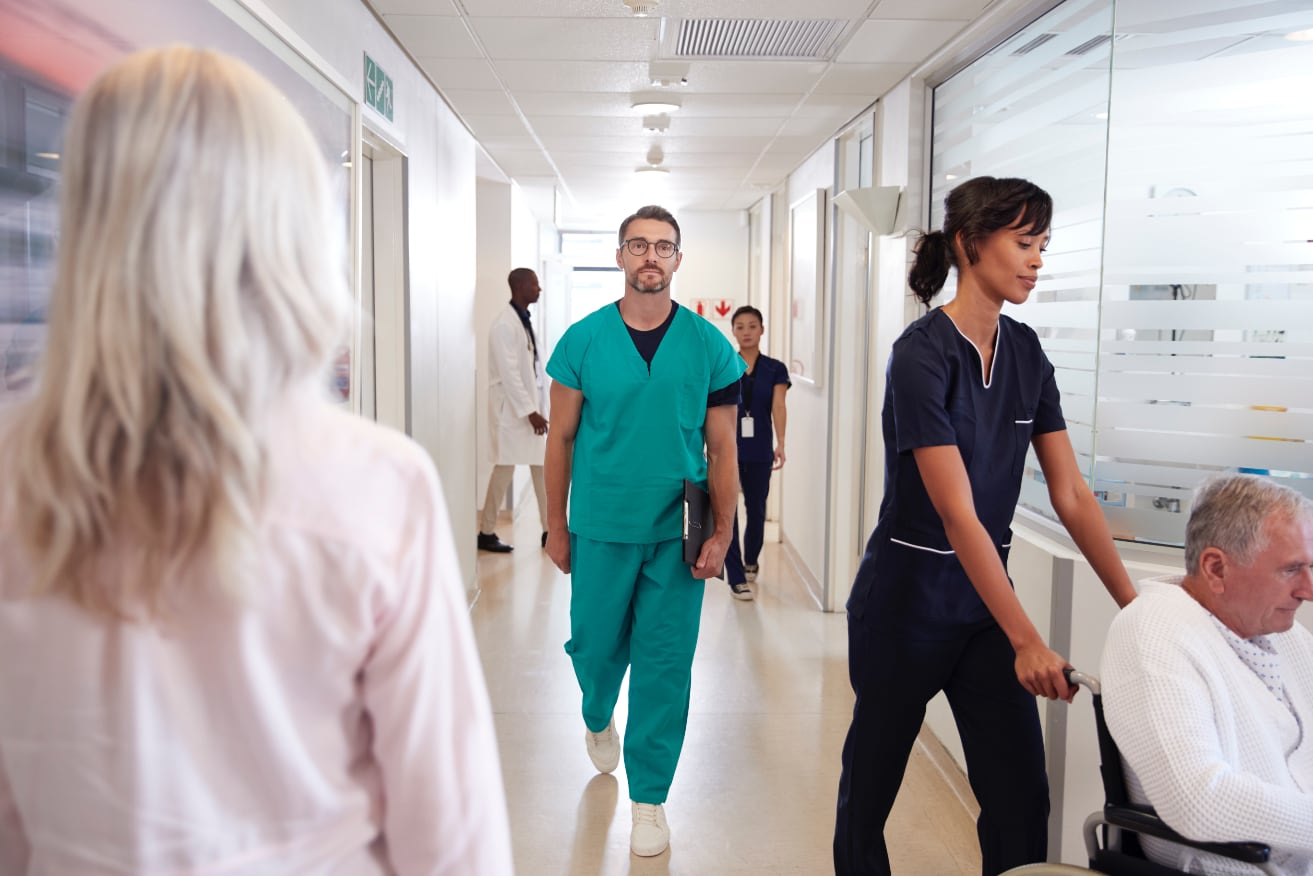 Protection for your staff and organization
Safeguard your staff and your organization with digital workflow compliance, reporting, and management.
Easily find information to demonstrate compliance and reliability across your organization.
Continuously maintain staff competency and compliance to standard operating procedures with non-compliance notifications for easy course-correction.
Standardize infection prevention practices across your organization with Nanosonics AuditPro.
---
Patient safety
Patient safety at your organization ultimately relies on staff compliance to standard operating procedures, standardization of processes and real-time risk management.
Nanosonics AuditPro provides facilities, and their broader organizations, a comprehensive workflow compliance management solution to support best practice patient care, allowing clinicians to focus on patient care.